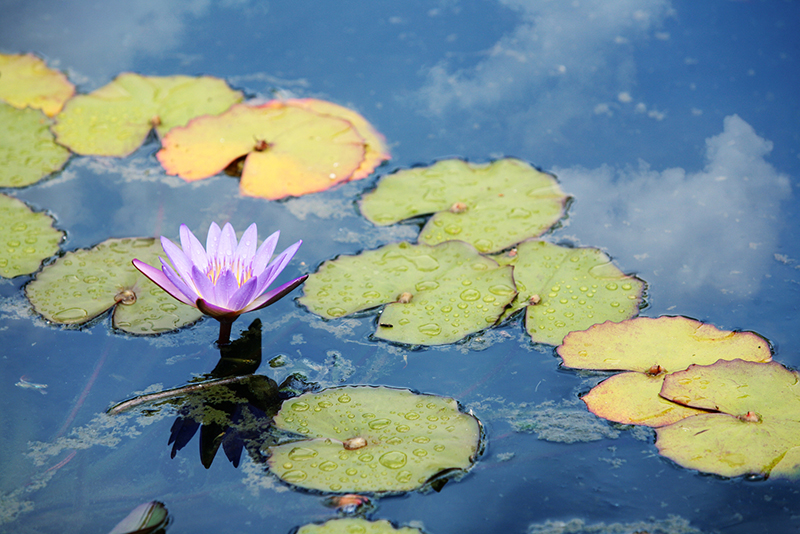 Specials
Acupuncture can be very helpful in making your weight loss journey successful. Please understand that there is no magic acupuncture needle that will make you lose weight. You still need to make the necessary life style changes that will improve your health and help you achieve your ideal weight.
Dr. Russell can help you to figure out the best diet and fitness plan to follow for your health needs.
Benefits of Acupuncture Weight Loss Support
• Improved digestion: Acupuncture helps you get the maximum nutritional benefits from your healthy diet.
• Reduced cravings: This is especially important in the first few weeks as your body is adjusting to a new, healthy diet.
• Stress relief: When you give up your unhealthy, fattening comfort foods you may need support to deal with feelings of anxiousness and emotional discomfort.
Schedule and fees
Weeks 1 & 2: Acupuncture 3 times a week
Weeks 3 & 4: Acupuncture 2 times a week.
This 10 visit course of acupuncture is $450. Each visit includes an acupuncture treatment plus any advice or diet counseling you may want. Additional visits are always available at the usual fee of $75. You can also sign up for an additional 10 visit protocol at the $450 rate. Many patients op for a visit every 3-4 weeks after the initial 10 week course just to help them stay on tract during weight loss.
---
Acupuncture is an extremely effective tool that can help you be successful in becoming a non-smoker. However, it is not magic. First you must make the commitment to yourself to quit smoking.
Your commitment to quit smoking is so crucial to your success that I strongly recommend you do not smoke for at least 24 hours prior to your first appointment.
Benefits of Acupuncture "Quit Smoking Protocol"
• Decrease in nicotine cravings
• Decrease in irritability and anxiety
• Better mood
• Improved sleep
• Changes the taste of cigarettes to foul.
• After each visit you have the option of using ear seeds to prolong the effects of the acupuncture. These are tiny black radish seeds that are placed at specific points in the ear and held in with tape. When you have a desire to smoke you can press on the seeds and hold for a few seconds to decrease the craving.
Schedule and fees
Week 1 & 2: Acupuncture 3 times a week
Week 3 & 4: Acupuncture 2 times a week
10 Acupuncture visits in a 4 week period is $450. Additional visits are billed at the usual rate of $75 per visit. If you feel you need additional support after 4 weeks, generally once a week is adequate, however you can also sign up for an additional 10 visit protocol at the $450 rate.
A little something to think about
An average pack of cigarettes in Washington state costs $8.00. That means you will spend $480 in two months if you smoke a pack a day. By quitting a "one pack a day" habit, your annual savings is $2,920. (almost $3,000) And of course that does not include the savings to your health care costs and insurance rates, plus increased longevity and improved quality of life.
---
Anti-Aging Skin Care Program with Frequency Specific Microcurrent (FSM)
This FSM protocol is designed to affect the underlying structures such as muscle and connective tissue that support normal healthy facial skin. It is non-invasive and non-abrasive while it stimulates ATP production in the cells. ATP is a molecule that stores energy which can be released to generate healing and strengthening of muscles and connective tissue.
Benefits of the Anti-Aging Skin Care Protocol
• Visibly firms and contours the skin by lifting and tightening areas such as jowls, chin and cheeks.
• Can reduce or eliminate fine lines and wrinkles
• Makes skin fell softer, smoother and revitalized
• Improves qi and blood circulation
• Removes toxins by improving lymphatic drainage
• Reduces dark circles, under eye puffiness, acne scarring and dimpling
• Reduces sinus congestion and inflammation
Schedule and Fees
The Anti-Aging Skin Care protocol requires twice a week treatments for 5 weeks. The fee is $450.
If your skin care needs require additional treatments you can sign up for an additional 10 treatments or you can come in for just a few more. The individual fee is $75 per treatment.